Over 6 decades of legacy is fuelling us to grow faster, go farther
Founded by Mr. Shobhagmal Kataria in 1956, Kataria Group has emerged as one of India's largest transport companies. We began our automobile journey in 1984 with Vespa two wheelers followed by passenger and commercial vehicles. With our vision firmly placed on the future and the global markets, we are aggressively expanding and diversifying across various industries with purpose.
A story of immense growth and continuous success
Our base of operations is firmly established in Gujarat, which is India's model state for all round growth. The state offers businesses ample opportunities and resources along with investment friendly policies and regulations. Through excellent road connectivity, rail, air and waterway connectivity, it is fast emerging as a manufacturing haven for various industries. With Suzuki Motors, Honda, Ford, Tata and other major brands already present in the state, other major global brands are favouring this peaceful land inhabited by progressive minded entrepreneurs for investment and manufacturing.
The Kataria Group is majorly present across 5 businesses
01.
Automobile
Driving our customers on the wheels of unwavering trust
02.
Infrastructure
Building revolutionary spaces for leading the change
03.
Insurance
Professional insurance broking services for every need
04.
Logistics
Expert transport services through the most advanced transport fleet
05.
Energy
Creating footprints in the renewable energy sector
A team of more than 7000 professionals abide by a set of values that transcend through all the businesses of Kataria Group to ensure everything we do is done with consistency for everlasting impact.
Customer Centricity
Everything we do at Kataria Group, we do it for the benefit of our customers. This value of customer centricity enables to us to provide services that are meant to delight them.
Prudent Financials
Our financials are planned and managed prudently with the aim to create a business group where money is not only used wisely but also makes a positive impact.
Ethical Practices
We have uncompromising ethics that ensure every process is carried out with honesty and every customer and client is served with morality and transparency.
Kataria Group
Management
Team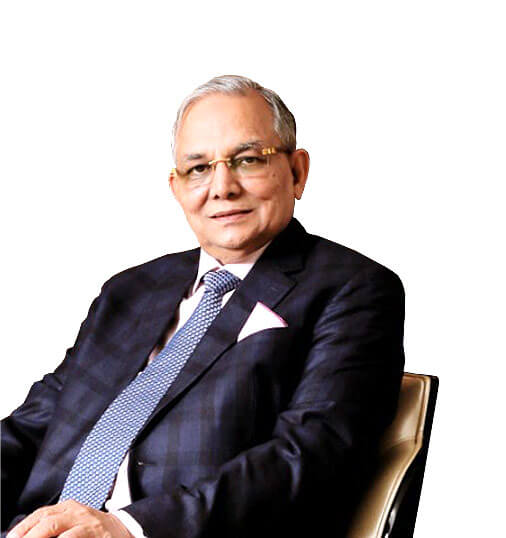 Mr. Rajendra Kataria
Group Chairman
Mr. Rajendra Kataria is a visionary, energetic and intelligent leader who has piloted the company into diversified businesses. He has led the group by weaving passion and energy within the employees. He believes in giving entire credit of his success to his employees' dedication and hardwork. Along with business, he is equally committed to the society.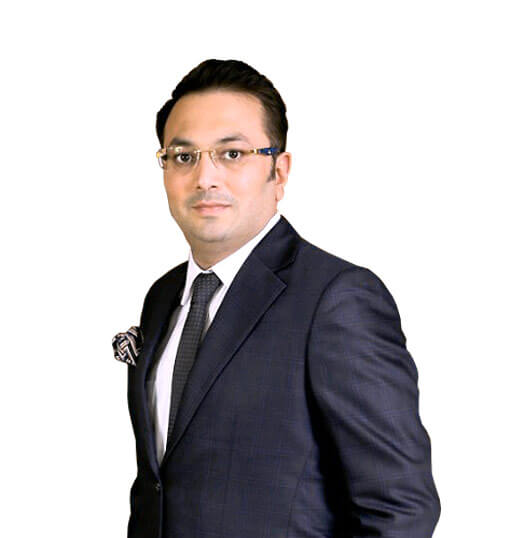 Mr. Rohan Kataria
Managing Director
Mr. Rohan Kataria is a forward-thinking leader who has led the automobile business of the group from the front to establish it as the 2nd largest auto distribution group in the country. He is well recognised by all the partners and has been awarded the Best Entrepreneur of the Year 2003-2004 for his brilliant leadership and visionary approach by Suzuki, India.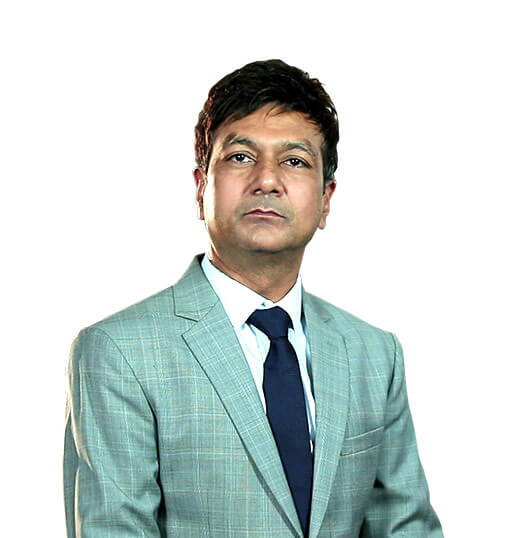 Mr. Navin Jain
Director Operations
Mr. Navin Jain is the Director (Operations) at Kataria Group who is the man behind winning customers' support for groups businesses. With effective leadership, he drives the large customer interfacing team to higher productivity and efficiency. He ensures on delivering infrastructure capabilities of the new businesses of the group.
Mr. Dharmendra Mishra
Group Executive Director
Mr. Mishra brings in all-encompassing experience of over 30 years in automotive and media industries. Before joining Kataria Group, he was spearheading business decisions at Mahindra and Mahindra. He has a knack for creating new businesses and scaling up through frugal costing and execution excellence in domestic and international markets.